AUTEL FLEX technology is a revolutionary innovation in the world of bone conduction hearing aids.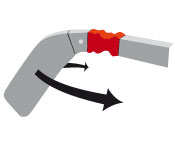 SIMPLE AND PERFORMING
The performance is improved through the innovative cold shaping method that allows the expert to perform a more precise fitting operation of the bone conductor to the mastoid compared to the traditional methods. This means obtaining results that are clearly better both in the adherence and consequently in the aid's sound output.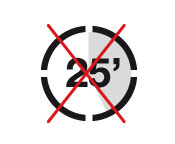 FAST AND ACCURATE
The advantages must also be calculated in time: the old process of bending by hot shaping takes on average 25 minutes and needs an external heat source. Beta Flex reduces this step to just a few minutes, guaranteeing an even better quality of the end product.